Shine up your car or truck, gather your team or organization, strike up the band and come join the fun!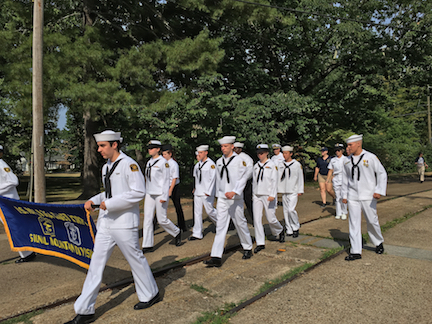 Parade starts at 10 a.m., participants begin lining up at 9 a.m at James Blvd and Ohio Drive in front of Alexian Village.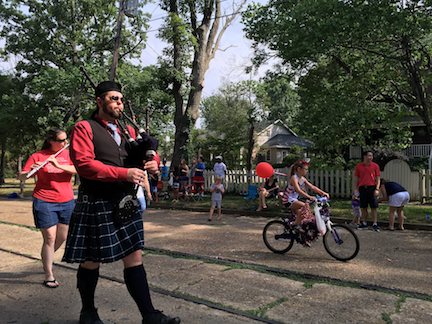 For more information call Patrice at 423-503-6953 or write SignalMountainHomeFinder@gmail.com.